They say money is the root of all evil. However, it's the reason people can enjoy various pleasures in life.
Sure, the thought of having a lump sum of money excites you. If a genie grants your wish to leave your work and experience anything you desire without worrying about money—what would you do then? Check out these possible ideas.
1. Conquer the seas.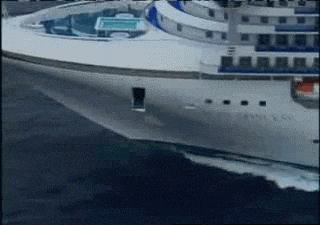 via GIPHY
Yacht or cruise ship? Own both complete with professional crews and equipment. Invite your friends and explore the Caribbean, try underwater activities, or simply cruise in style.
2. Purchase a private plane and travel around the world.

via GIPHY
Forget about booking your flights. Purchase a private plane, prepare some snacks and clothes, and go country hopping with your loved ones.
3. Enjoy shopping without minding the price tag.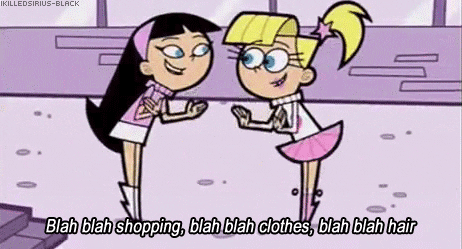 via GIPHY
Always look your best with the latest fashion trends. Invite your BFF, visit every boutique you know, spend thousands of dollars, and shop until you drop.

4. Experience every country's cuisine.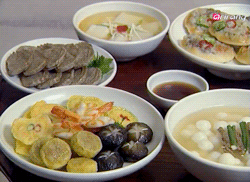 via GIPHY
While you're traveling around the world, you can also include food tasting to your itinerary. Visit the best restaurants and indulge with the country's specialties.
5. Own a private island.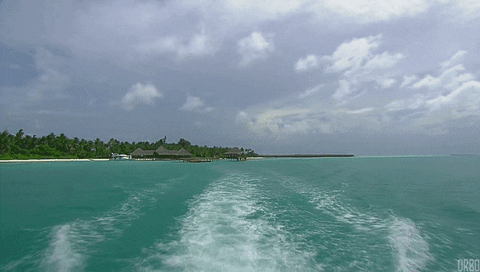 via GIPHY
Owning a private island means having a secret haven when you want to relax and escape from all your stressor and problems. Customize it your way or host a full blast party anytime you want.
6. Discover a cure for a disease.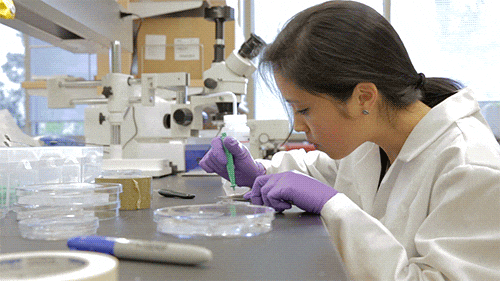 via GIPHY
With a limitless amount of money, finding a cure for diseases like cancer or ebola won't be impossible. Build a high-tech research laboratory and gather the finest specialists to accomplish this goal.
7. Eradicate poverty.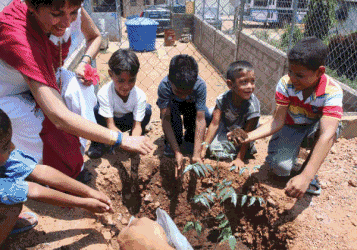 via GIPHY
You can also utilize your money to eradicate poverty. This way, there would be lesser crimes and everyone would be able to study, land a decent job, and provide for their families.
Got other ideas on how to spend your unlimited finances? We'd love to hear them! You can share them in the comments section below.